July 2nd, 2020
Comments off
Trailer VOR Lock Order Taken from a Returning Customer Today!
Fleet Assess was founded by Niven Whiteoak in 2015.
With more than 25 years' experience of the commercial trailer industry, with 20 plus years in the trailer rental sector.
Fleet Assess offer a one stop shop solution for all your trailer requirements, including trailer rental, procurement, maintenance, fleet management, repair, refurbishment, disposal, trailer sales and insurance assessment.
Following an order way back in 2016, Niven contacted aide automotive this week to repeat an order for the Trailer Security & VOR Lock.
We even could match his key number from 2016 so he has a fleet key for all locks.
Read more about Trailer Susie Locks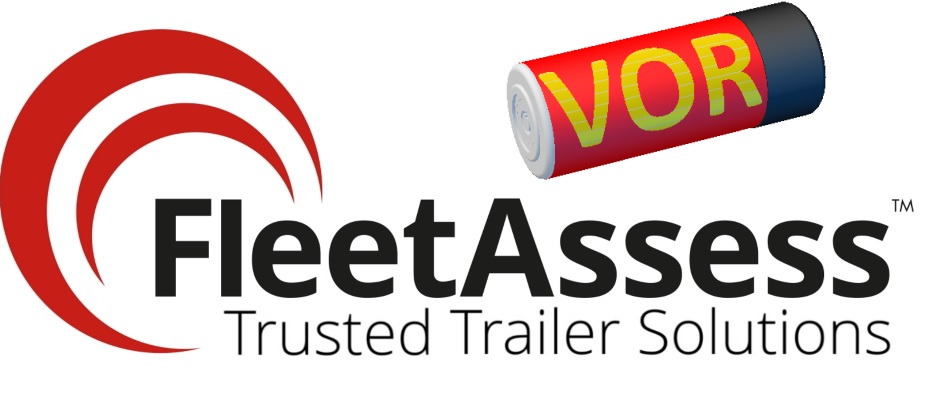 Contact aide automotive on 0115 8456471 or info@aideautomotive.com
Our product range – Brake Testers – Trailer Testers – EBS/ABS Sensor Tester – Diagnostic Tools – Midtronics Battery Testers – Anti Siphon Devices – ISOCheck – Trailer Locks – Auto Braking Reversing System – HGV Diesel Tank Alarms – Plus More