Order Of The Week!! Midtronics Battery Tester
aide automotive Order Of the Week !
Midtronics EXP 1000FHD Battery Tester to Travelmasters In Sheerness.
Director Matt Burke visited the aide automotive warehouse for a bit of dispatch training this week.
As our products are of great value, we like all orders to arrive prompt & in an excellent condition, our warehouse operative Lusy was demonstrating how NOT to & how to pack aide automotive orders to other warehouse staff.
aide automotive pride ourselves on a quality service from order to delivery (with a tiny bit of fun in between), so its important to make sure orders are treated with care when packing .
Thank you to Paul of Travelmasters for this weeks order of the week!
Remember!! Regular battery testing & charging will make a CV fleet productive & efficient, keeping vehicles moving in cold & sunny conditions.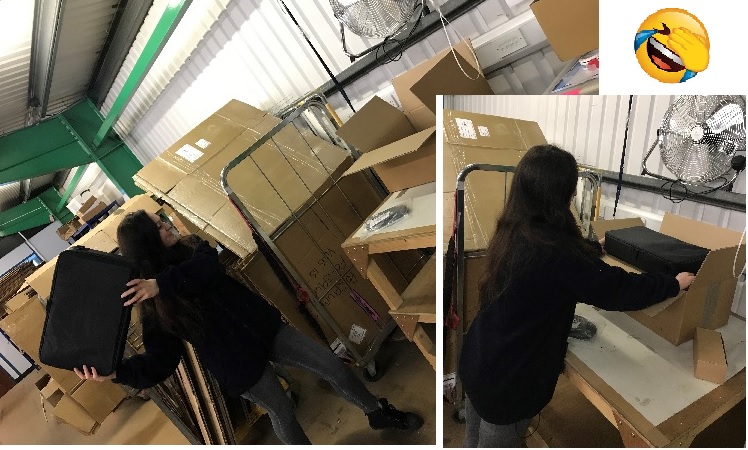 Contact aide automotive on 0115 8456471 or info@aideautomotive.com Our product range – Brake Testers – Trailer Testers – EBS/ABS Sensor Tester – Diagnostic Tools – Midtronics Battery Testers – Anti Siphon Devices – ISOCheck – Trailer Locks – Auto Braking Reversing System – HGV Diesel Tank Alarms – Plus More