July 16th, 2020
Comments off
McGowan Grab Hire – 10 Year Returning Customer!
When You Have Been Dealing With a Customer for Years, Its Surely Worth a Shout Out
Paul McGowan Grab Hire in Birmingham have been a returning customer for over 10 years.
Paul first contacted us when he a relative small fleet of 4 trucks to today's impressive fleet of over 90 specialist vehicles consist mainly of 32-ton Grab & Tipper Lorries, 32&26-Ton Craned Flatbed & Cheese-Wedge Lorries and Road Sweepers.
Purchased various products over the years, Paul calls at least twice a year to purchase Truck Anti Siphon devices for new truck additions. Always happy to chat to Paul and offer our next day service! Thanks for the past and hopefully another 10 years of business.
Contact aide automotive on 0115 8456471 or info@aideautomotive.com Our product range – Brake Testers – Trailer Testers – EBS/ABS Sensor Tester – Diagnostic Tools – Midtronics Battery Testers – HGV Anti Siphon Devices – ISOCheck – Trailer Locks – Auto Braking Reversing System – HGV Diesel Tank Alarms – Plus More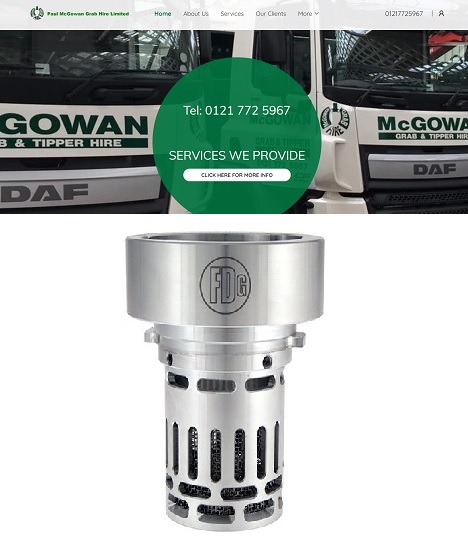 Categories:
Automotive Tools and Accessories
Alarm, Anti Fuel Theft Device, Anti Siphon, Anti Syph, Diesel Theft, Fuel Theft, Haulage, HGV, Neck It, Police, Prevention, siphoning, stolen, Tank, TankGuard, Tiss, Transport, Truck