September 9th, 2020
Comments off
Do We Protect Against HGV Fuel Thieves or not?
---
aide automotive have been marketing and selling HGV / Commercial Vehicle fuel protection products for 20 years, we see increasing negativity on using anti siphon devices to protect the diesel fuel tank on a truck.

A recent remark was "anti-siphoning devices are a waste of time, you fit them and the bandits drill your diesel tank"

We agree anti siphon devices are not the be and end all to protect a commodity like HGV fuel, but what is?

To protect against any theft the owner has to create security / obstacles to prevent the thief from achieving their aim, instead of negativity to available protection aids and just ignoring the problem, look at the best way to help secure your property! Ignorance will inevitably breed thieves to repeat the act and look for easy targets!

In our 20 years marketing HGV diesel protection we have never had a call saying, "they drilled my tank!" We do have, "they just ripped out the sender unit" or "they just smashed the ASD". So, the question is, how much is this commodity important to you? To lose a full tank for many is important to protect, also the follow-on inconvenience. So, if you think they will attack the tank, install an alarm, if they siphon fuel while a driver is parked, an Anti-Siphon Device? But overall a starting point is the "padlock" of an Anti-Siphon Device on the filler neck for many….

If not, then further protection aides like theTruck Tank Alarm "TankGuard" or Sender Unit Covers to protect the costly rip out of this item.

With this we have a SPECIAL Sample offer of the FuelKeep Anti Siphon Device!
Take a Sample at delivery cost only to prove the durability & quality of this Superb low cost ASD!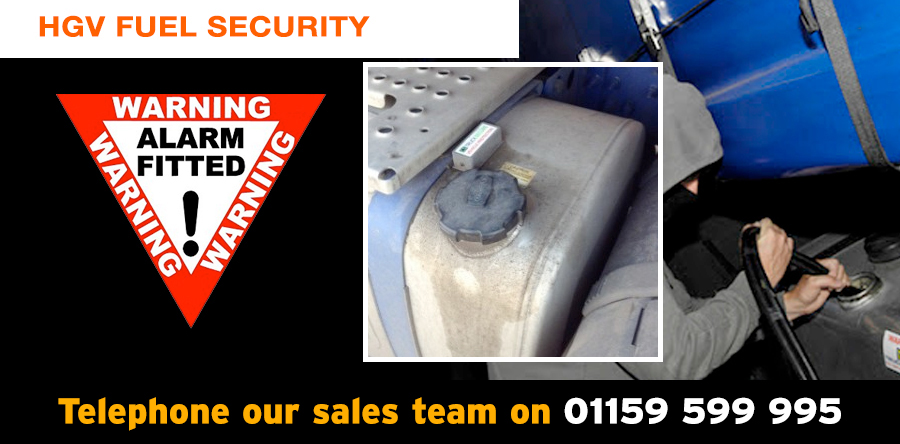 Categories:
Automotive Tools and Accessories
Aide Automotive, Alarm, Commercial Vehicles, Diesel Theft, DVSA, Fuel Defend, HGV, Police, Prevention, siphoning, TankGuard, theft, Truck